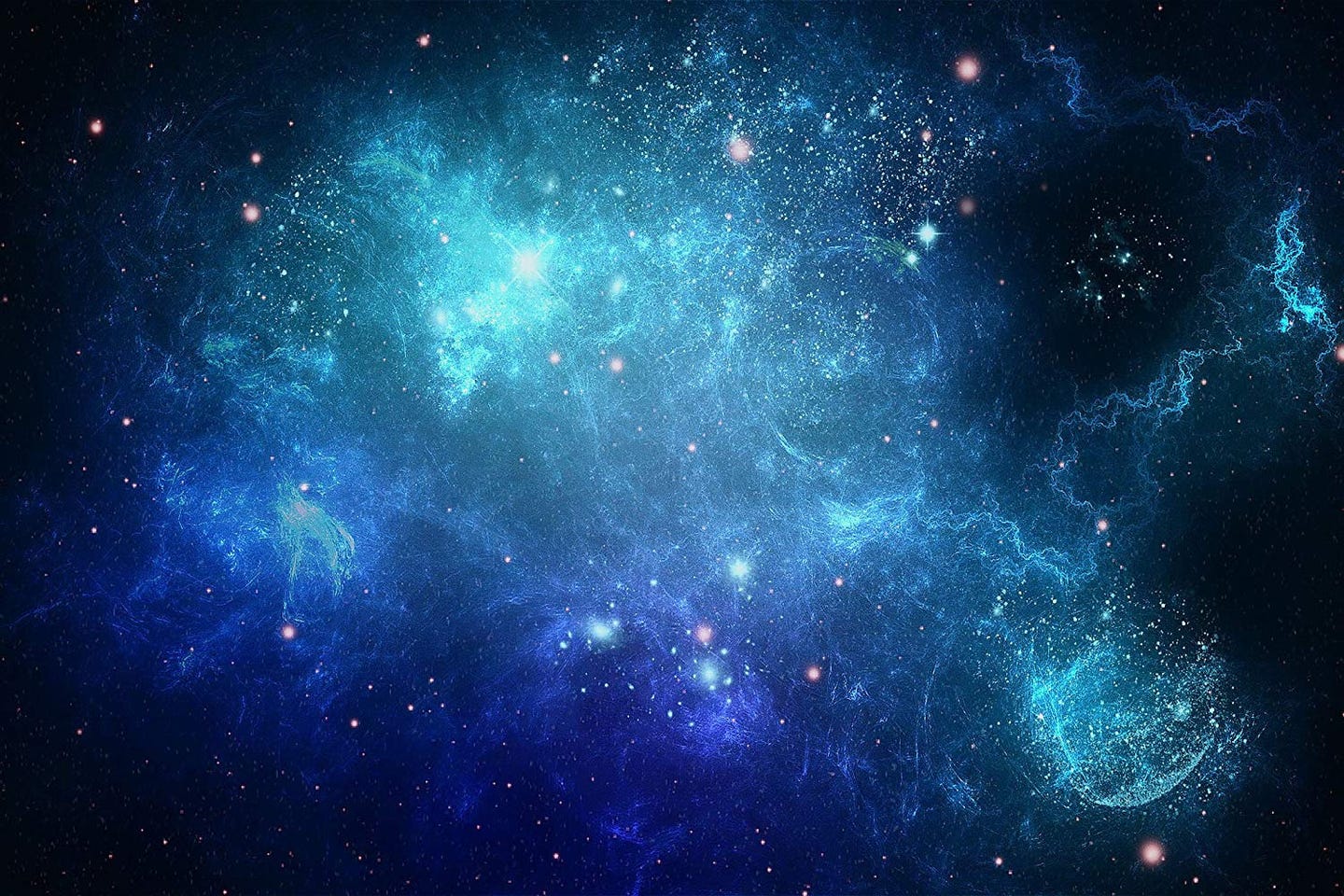 A-Team
Official website of "A-Team", taking part in the f1inschools competition 2019
F1 in schools
F1 in schools is an international technology competition for students aged 11 to 19. The goal is to develop and manufacture a miniature formula one race car and race it against other teams.
The Team
Our team consists out of six core team members: Luka, Charlotte, Anton, Tilo, Hannah, Julian
Thanks!
The entire Team wants to say thank you to our sponsors, without you this project wouldn't be possible!
We work with Autodesk Inventor to develop our race cars, this makes it possible for us to shape the car exactly how we think it's best, considering many factors like aerodynamic, CW value etc.
Want to know more?
Then stay tuned, this page is getting updated regularely